Injury Accident Wednesday
Joe Denoyer - May 20, 2021 12:20 pm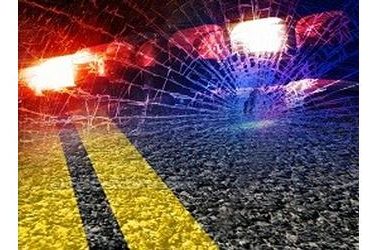 On Wednesday, May 19th, at approximately 3:38pm, the Liberal Police Department, the Liberal Fire Department, and Seward County EMS responded to the intersection of East Pine Street and South Washington Street in reference to an injury accident.
Upon arrival, officers located a two-vehicle collision. Investigating officers determined a 2014 Chevrolet Malibu, driven by a 50 year old female, was traveling east on Pine Street when a 2017 Kia Forte, driven by an 18 year old female, was heading south on South Washington Street. The Kia Forte, prior to coming to a complete stop at the stop sign, attempted to cross the intersection. The Malibu struck the Kia on the passenger side of the vehicle.
An occupant of the Kia was transported to Southwest Medical Center by Seward County EMS with non-life threatening injuries.
A citation was issued to the driver of the Kia Forte for running a stop sign