Injury Accident Sends Three Turpin Residents to the Hospital
Joe Denoyer - July 13, 2019 11:33 pm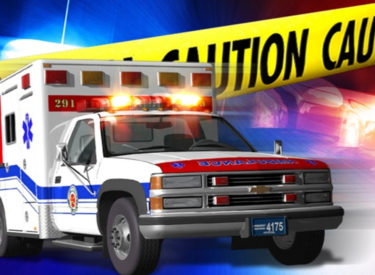 An injury accident occured Saturday morning at approximately 12:05am on Highway 83, 1 mile north of the Kansas/Oklahoma line.
A 2001 Ford F150 being driven by Obed Quintana, 21, of Liberal was northbound on US Highway 83 when he went left of center and sideswiped a 2005 Kia Spectra being driven by Sandra Norez, 32, of Turpin, who was heading south on Highway 83. Both vehicles came to rest in the west ditch.
Quintana was not injured but Norez, and two passengers in her vehicle, Yazmine Norez, 12, and Nayeli Norez, 15 also of Turpin, were taken to Southwest Medical Center to be treated for possible injuries.
Seat belts were in use in both vehicles.