Injury Accident Sends a Liberal Woman to the Hospital
Joe Denoyer - March 20, 2021 8:58 pm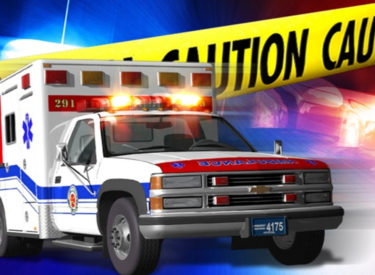 An injury accident occurred Saturday morning at approximately 6:30am on Road 13, 1.1 miles north of Highway 54.
The accident happened when a 2000 Ford F150 being driven by Lourdes Rodriguez-Ruiz was heading south on Road 13 and swerved to miss an animal in the road. She then over corrected and the pick up entered the east ditch and rolled an unknown amount of times ejecting the unrestrained driver and came to rest on its wheels.
Rodriguez-Ruiz was taken to Southwest Medical Center to be treated for her injuries.