Injury Accident Sends 2 To The Hospital
Joe Denoyer - August 2, 2016 6:26 pm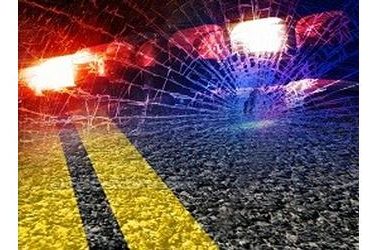 On Tuesday, August 2, 2016 at about 9:14 a.m., emergency responders were dispatched to the 1400 block of East Bluebell Rd. for a reported injury accident. Responding officers found that a black 2005 Chrysler 300 had rear ended a red 1997 Chevrolet Blazer.
Investigators determined that the driver of the Blazer, a 51 year old female, was stopped in traffic. The driver of the Chrysler, a 45 year old female, crested the hill and struck the Blazer from behind. Both women were transported to Southwest Medical Center by Seward County EMS with minor injuries.
The Chrysler sustained severe front end damage and was towed from the scene. The Blazer received disabling rear end damage.
The driver of the Chrysler was cited for inattentive driving and no seat belt.