Injury Accident Sends 2 To The Hospital
Joe Denoyer - November 29, 2016 8:17 am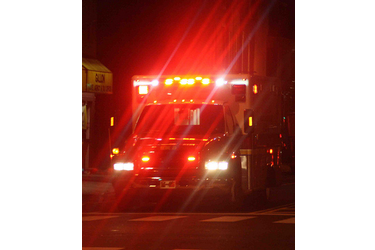 On Monday, November 28, 2016 at approximately 3:34 p.m., emergency responders were dispatched to the intersection of 15th Street and Western Avenue for a report of an injury accident. Two vehicles were involved.
Investigating officers found that a 2008 Kia Rio, driven by a 64 year old male, was stopped in traffic to turn left into a private drive. A 2006 Volkswagen Beetle, driven by an 18 year old female, rear ended the Kia.
The driver of the Kia and his 61 year old female passenger were transported to Southwest Medical Center by Seward County EMS. Their injuries were not life threatening.
The driver of the Volkswagen was issued a citation for inattentive driving.