Injury Accident Occurs on Kansas Avenue
Joe Denoyer - February 22, 2021 10:44 am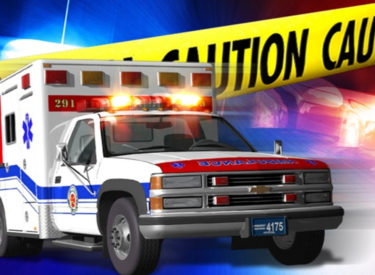 On Saturday, February 20, 2021 at about 8:36 p.m., Liberal Police officers responded to the intersection of 5th street and Kansas Avenue for a report of an injury accident. Responding officers found that a beige 2002 Buick Century and a red 2008 Cadillac STS had collided head on.
Investigating officers found that the 34-year-old female driver of the 2002 Buick Century was traveling northbound in the 400 block of North Kansas in the far west southbound lane. The Buick struck the 2008 Cadillac STS that was traveling southbound, driven by a 28-year-old female.
The driver of the Buick was transported to Southwest Medical Center by Seward County EMS. Her injuries were not life threatening. The other driver and passengers of both vehicles were not injured.
Charges are pending further investigation.