Injury Accident In Liberal Sends One To Hospital
KSCB News - July 7, 2014 10:58 am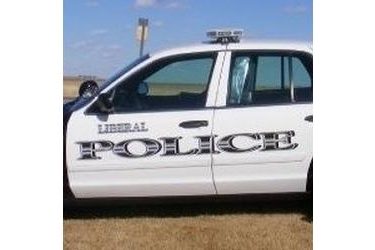 On Thursday July 3rd at 2:01 p.m., emergency responders were called to Pine and Kansas for the report of an injury accident involving two vehicles.
Officers found that a 2011 Jeep Cherokee driven by a forty nine year old female was traveling southbound on Kansas Avenue when it struck a 2007 GMC Sierra driven by a twenty year old male who was stopped at the red light at Pine Street.
The twenty year old driver of the GMC was transported by EMS for a minor injury. The driver of the 2011 Jeep Cherokee was cited for the accident. Damage to both vehicles is estimated at over $1000.00. The 2011 Jeep was towed from the scene of the accident.