Increased Police Presence While Threat Investigation Continues
Joe Denoyer - January 16, 2018 1:19 pm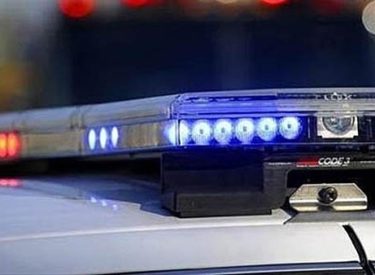 On Monday, January 15th, 2018, USD480 officials notified the Liberal Police Department of a potential threat to the Liberal High School, Eisenhower Middle School and Seymour Rogers Middle School communicated to some students through social media. Investigators have been diligently investigating the source of this communication with the cooperation of school officials and students. As well, schools will see an additional law enforcement presence while this investigation unfolds.
While the accuracy of the communication is not yet known, the Liberal Police Department and USD480 will continue to work together to create a safe environment for all staff and students.
The Liberal Police Department is requesting the public's assistance. Any person with information about this crime is encouraged to contact the Liberal Police Department at (620)626-0150 or the Crime Hotline at (620) 624-4000 to make an anonymous report. Anyone providing information leading to the arrest of those responsible are eligible for a reward.
The investigation of this incident is ongoing.