Increase in COVID-19 Cases Tied to Local Gatherings
Joe Denoyer - September 16, 2020 11:27 am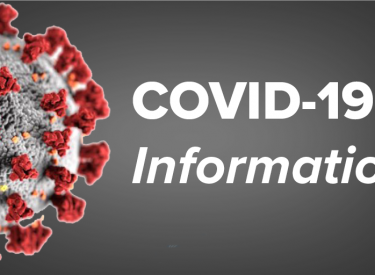 Over the past few weeks, the Seward County Health Department has been tracking an increasing
number of local positive COVID-19 cases. Case investigations have shown that a significant
portion of these cases can be tied to both small and large gatherings of friends and family.
The recent cases are tied to several localized events including birthday parties, backyard
gatherings, weddings and funerals. The Health Department encourages anyone planning such an
event to take all necessary precautions: gather outside if possible, maintain social distancing,
avoid gatherings if showing signs or symptoms, and wear masks when proper social distancing
cannot be maintained.
While the reopening of local schools and the community college has included positive cases in
both students and teachers, efforts by these organizations to mitigate the spread have managed to
keep these numbers low. Individuals who have been exposed to a positive patient are
quarantined, and parents are continually reminded to keep children exhibiting symptoms at
home.
Additionally, two local long-term care facilities reported positive staff and residents this week.
Both organizations are working directly with the Kansas Department of Health and Environment
to test all staff and residents. These tests will be performed weekly until results confirm that the
virus is no longer present in the facilities.
The increase in cases is stressing the local care providers responsible for health care and testing
of persons with symptoms associated with COVID-19. Testing supplies and treatments remain in
short supply, and the new cases degrade our ability to provide services to all people in need of
care.
Contact your local healthcare provider or the Seward County Health Department should you
need to be tested for COVID-19. Follow all quarantine and isolation guidance provided by the
Health Department when you are tested. Non-Congregate Housing is available for anyone who
cannot properly quarantine or isolate at home.