Important Election Information
Joe Denoyer - October 7, 2021 4:01 pm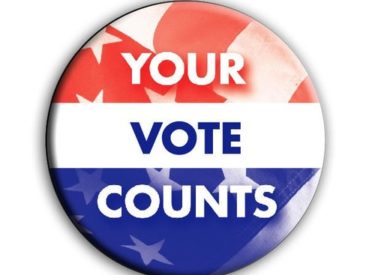 From the Seward County Clerk's Office:
Any changes to your voter registration needs to be done by Tuesday, October 12.
While you are there, check out your sample ballot.
Upcoming Election Dates:
Tuesday, October 12, 2021 Last day to Register to vote for the General Election
Monday, October 18, 2021 Advance voting in person begins
Monday, November 1, 2021 at NOON Advance voting in person ends
Tuesday, November 2, 2021 7am – 7 pm General Election, Vote at your Polling Location
For more information visit the 2021 Election Information at http://www.sewardcountyks.org/491/2021-Election-Information
If you have any questions call (620) 626-3355.