Hutchinson Soldier Shoots Officer, Kills Self
KSCB News - July 1, 2012 9:17 pm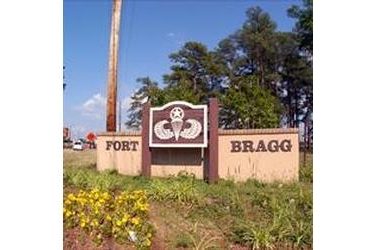 Military officials say a soldier who shot and killed his superior officer at Fort Bragg and then turned the gun on himself is also dead.
The Army said in a news release Sunday that 27-year-old Spc. Ricky G. Elder of Hutchinson, Kan., died Friday.
The statement from Fort Bragg said Elder was recently charged with larceny of a toolkit valued at $1,700 and had been awaiting court martial.
Lt. Col. Roy Tisdale of Alvin, Texas, was fatally wounded Thursday during a safety briefing. A third soldier, 22-year-old Spc. Michael E. Latham of Vacaville, Calif., also was wounded and has been released from the hospital.
Elder enlisted in the Army in 2004. He deployed to Iraq from October 2006 to November 2007 and to Afghanistan from September 2010 to July 2011.