Hugoton's Lissolo Savors Shrine Bowl Experience
KSCB News - July 31, 2012 2:36 pm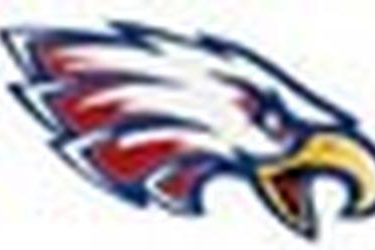 Hugoton's Colten Lissolo played left guard for the West in their 14-7 win over the East in the Shrine Bowl football game in Emporia Saturday night. Lissolo helped the West win their seventh straight in the series. He became the sixth Hugoton Eagle to play in the game. Lissolo leaves this week for Hutchinson to play football for the Blue Dragons. He is expected to play defensive end at HCC who is picked for second in the KJCCC behind Butler. Lissolo is up to 250 pounds after weighing in at 225 pounds during his senior football season.
Lissolo registered 103 tackles including 52 solo tackles playing linebacker for Hugoton last year. Lissolo averaged 13 tackles a year and often shook off double teams to do that. He was first team all GWAC on offense for both his junior and senior seasons and all GWAC on defense his senior season. He was a state champion wrestler as a junior before an injury slowed him last winter.
Lissolo was a guest during the Sportsguys Tuesday morning. Click on the audio icon to hear the interview.