Hugoton Woman Injured in Thomas County Accident
Joe Denoyer - February 16, 2019 10:13 pm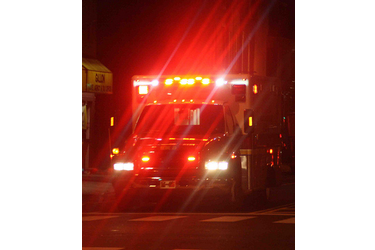 A two vehicle accident occured in Thomas County, Saturday afternoon at approximately 2:50pm near mile marker 202.7 on Kansas Highway 25.
 A 2011 Ford Escape being driven by Cheryl Womack, 58, of Hugoton KS, and a  2014 Ford pick up being driven by Mark Benjamin  Dagely, 21 of Katy Texas were northbound on K25. The Escape was traveling slow due to inclement road conditions. The pick up rear ended the Escape. The Escape went off the roadway to the left and the pick up went off the roadway to right.
Womack was taken to Citizens Medical Center to be treated for her injuries.