Hugoton Softball Sweeps Liberal
KSCB News - April 3, 2015 6:26 am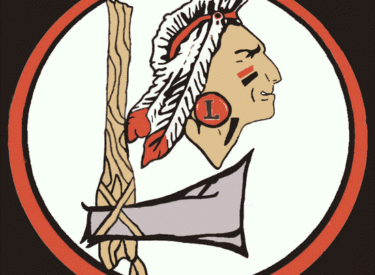 Hugoton's softball team swept Liberal 13-6 and 15-5 in Hugoton Thursday.
For Liberal in the first game, Sarah Bayouth pitched. Dania Silva was 3-4. Jordan Urban was 2-4 with a double. Sandra Armendariz was 2-4.
In game two, Urban was 4-4 and Emily Castaneda was 2-3. Haylee Fowler pitched.
Coach Hope Cox the program as a whole is getting better. She says LHS softball needs to learn how to win and how to finish games.
Liberal is 0-4 and hosts Scott City April 10 at Rosel Field for the home opener. Hugoton is 2-2 after opening season losses to Southwestern Heights.