Hugoton Police Make Arrests
Joe Denoyer - October 31, 2020 4:59 pm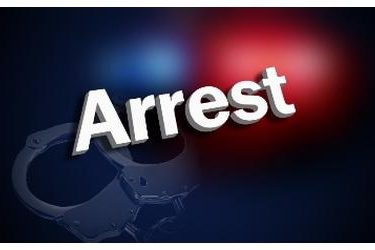 The City of Hugoton  experienced over 20 burglaries to storage units between October 19th and October 26th resulting in the theft of property. During the investigation, officers of the Hugoton Police Department obtained a suspect vehicle description. On October 27, Officer James McCann observed a vehicle matching the description.
On October 28th, Rafael Alvarado, 28, of Hugoton was arrested in connection with the burglaries and a search warrant was obtained for his residence. During the execution of the search warrant , stolen property from the storage lockers items was located, as well as items from unoccupied homes in Hugoton and Elkhart. As a result of the search And investigation, 35 year old Krista Alvarado of Hugoton was also arrested.
Both suspects have been charged with Burglary Of a Dwelling, Burglary of a Non- Dwelling, Theft, and Unlawful Possession of a Controlled Substance.
They are considered innocent until proven guilty in a court of law.