Hugoton Man Pleads Guilty To Producing, Distributing Child Porn
KSCB News - February 17, 2016 3:18 pm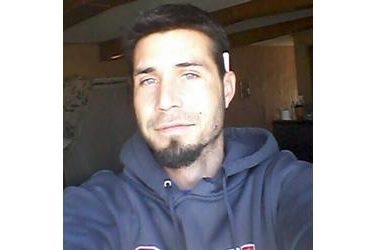 A Hugoton man has pleaded guilty to producing and distributing child pornography, U.S. Attorney Barry Grissom said.
Andrew Clint McDaniels, 30, Hugoton, Kan., pleaded guilty Tuesday to one count of producing child pornography and one count of distributing child pornography. In his plea, McDaniels admitted he used the Internet to successfully solicit a 15-year-old victim in South Carolina to send him pornographic photos of the victim. In addition, McDaniels used a file-sharing network to possess and distribute a movie file of two minor females engaged in sexual activities.
Sentencing is set for May 4. The parties have agreed to recommend a sentence of 210 months in federal prison. Grissom commended the Internet Crimes Against Children Task Force, the Wichita Police Department, Homeland Security Investigations and Assistant U.S. Attorney Jason Hart for their work on the case.