Huelskamp Removed From House Ag, Budget Committees
KSCB News - December 4, 2012 1:25 pm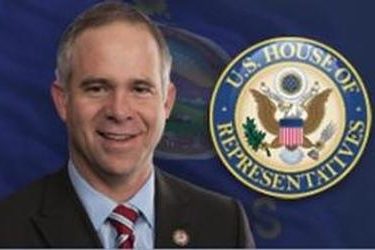 Representative Tim Huelskamp of Kansas' First District was removed from the House Budget and Agriculture Committees on Monday.
According to a news release issued by the congressman, he was given limited explanation for his removal from the posts.
"The GOP leadership might think they have silenced conservatives, but removing me and others from key committees only confirms our conservative convictions," Huelskamp said. "This is clearly a vindictive move, and a sure sign that the GOP Establishment cannot handle disagreement."
Representative Justin Amash of Michigan was also removed from the same budget committee.
This will be the first time in roughly 50 years that the first district will not be represented on the agriculture committee.