Huelskamp Gets Committee Assignments
KSCB News - January 7, 2013 5:50 am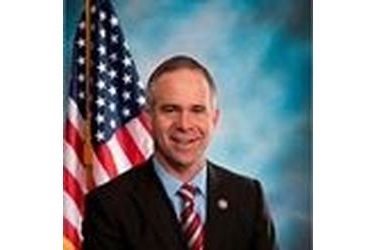 TOPEKA, Kan. (AP) – Congressman Tim Huelskamp has a new committee assignment in the U.S. House after the chamber's Republican leadership took him off two others in December.
The Kansas Republican was among four House members who were removed from prominent committees for not voting with the GOP leadership on key issues. Huelskamp was taken off the budget and agriculture committees.
He'll continue to serve on the House Committee on Veterans' Affairs, and has a new assignment on the Small Business Committee. Huelskamp said the new assignment will give rural Kansas a voice on a variety of issues.
Huelskamp, who represents the 1st Congressional District, was one of 12 Republicans who voted last week against the re-election of John Boehner as speaker.