Hot Shooting Coffeyville Hands Lady Saints 4th Straight Loss
Brock Kappelmann - February 25, 2023 6:55 pm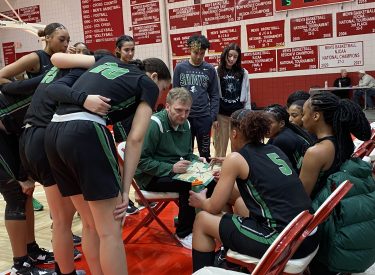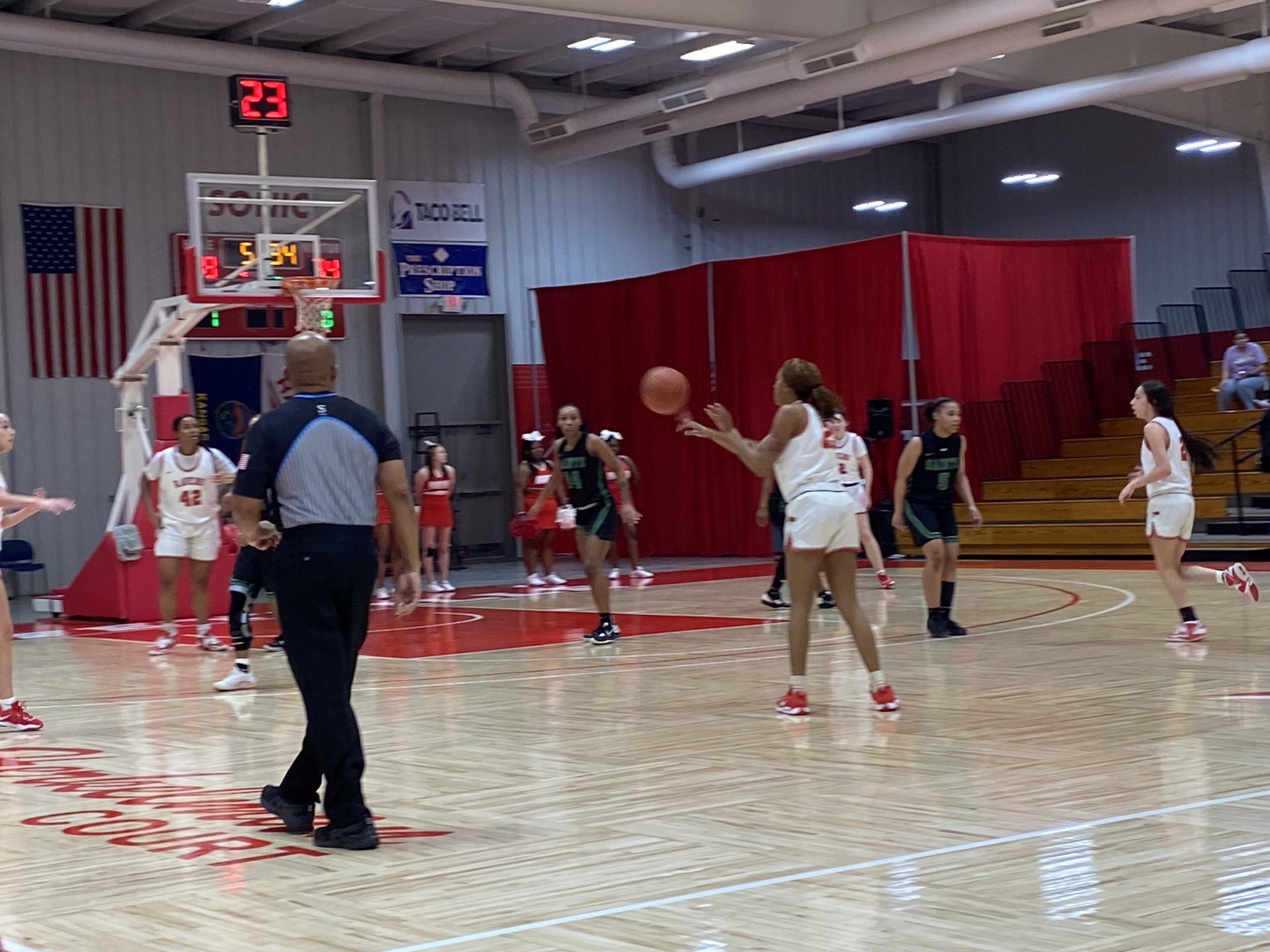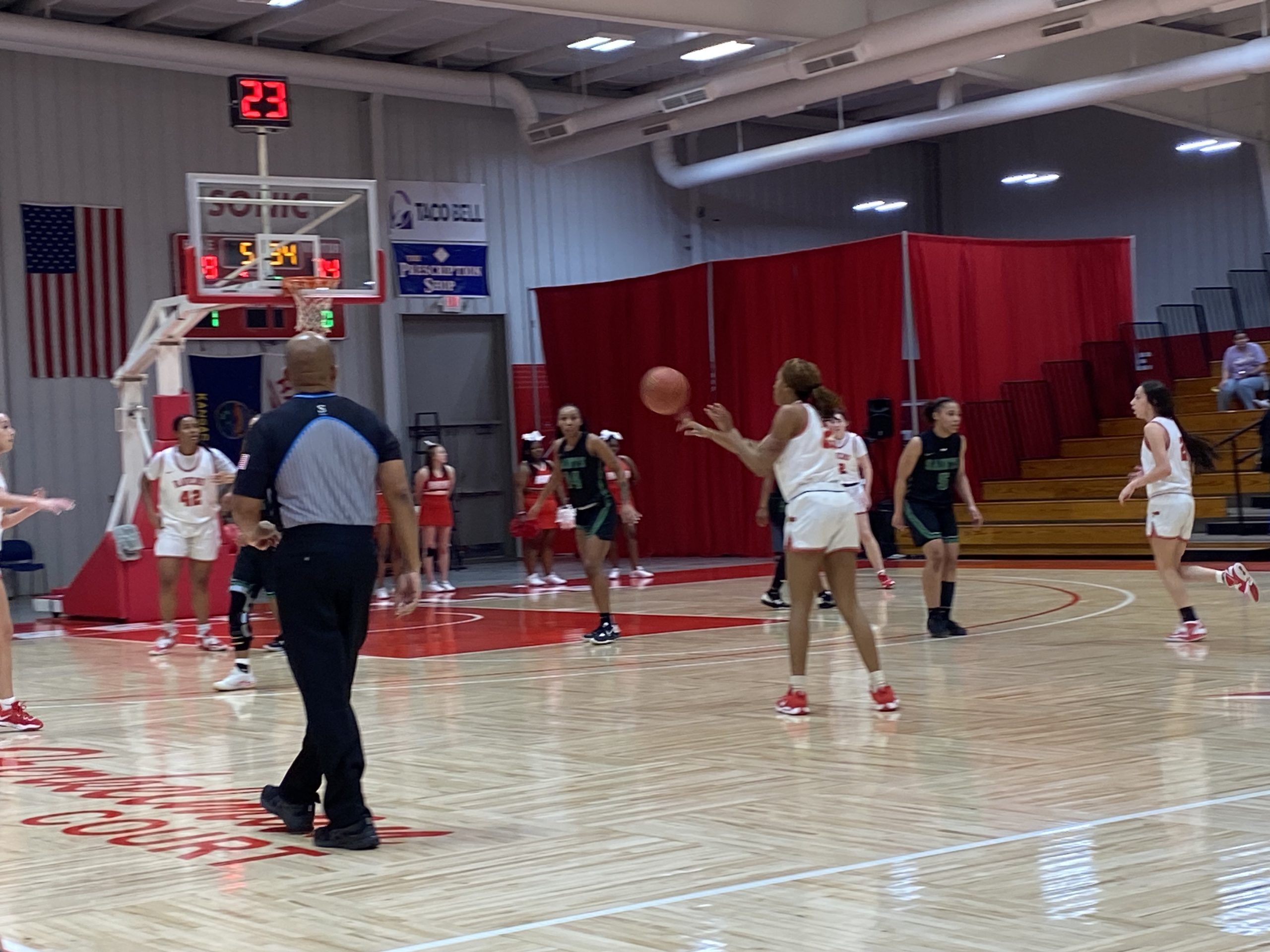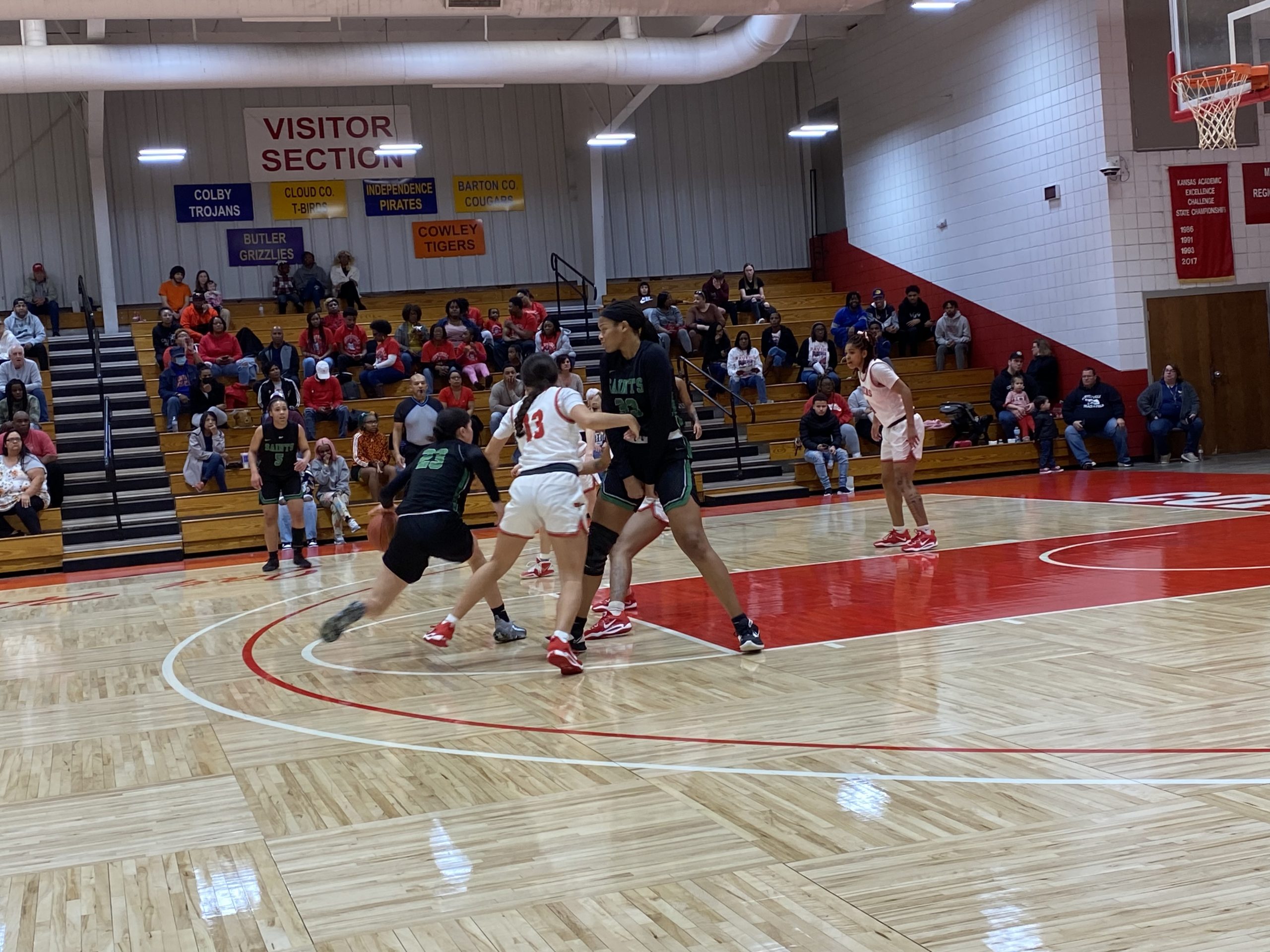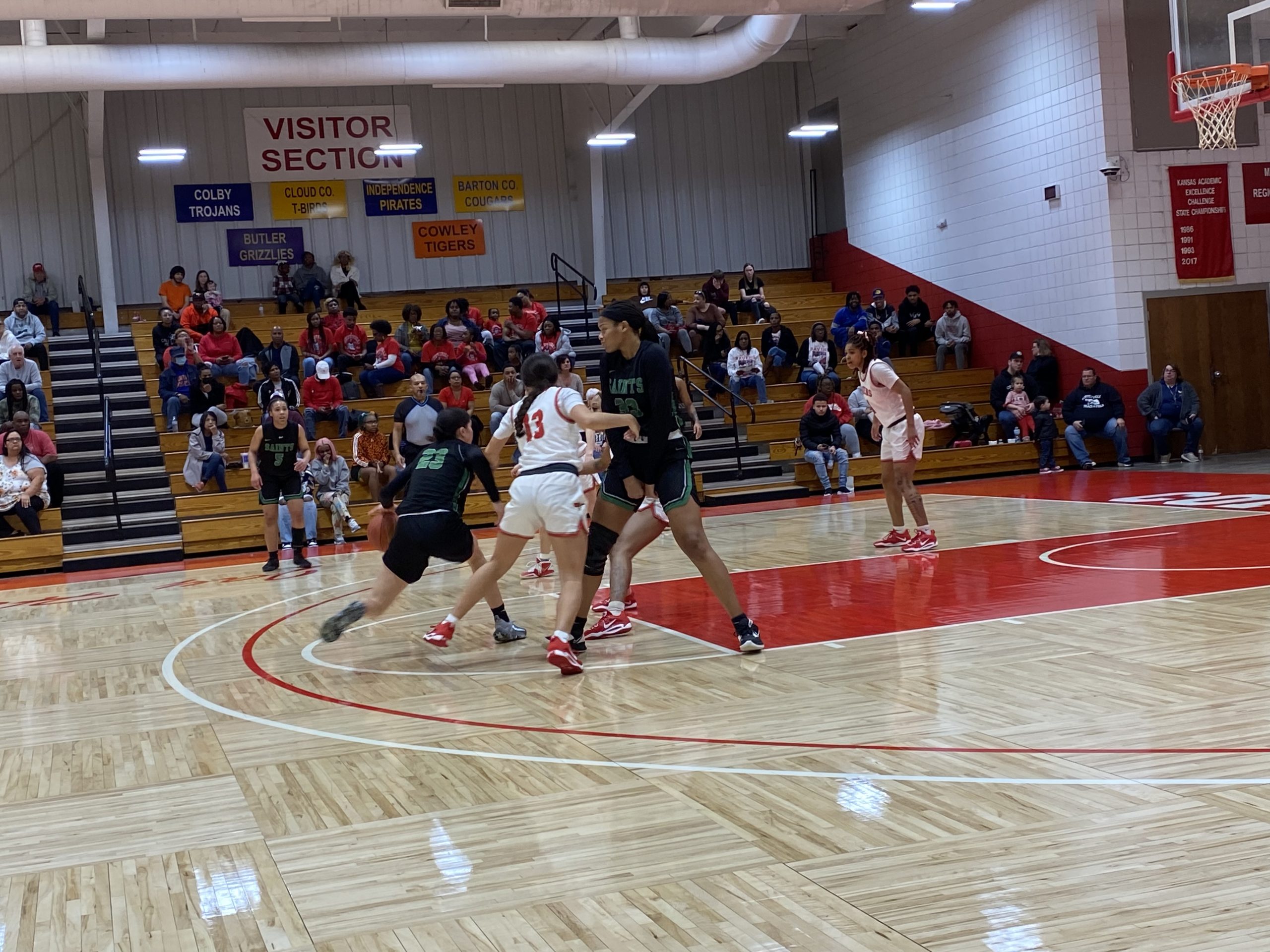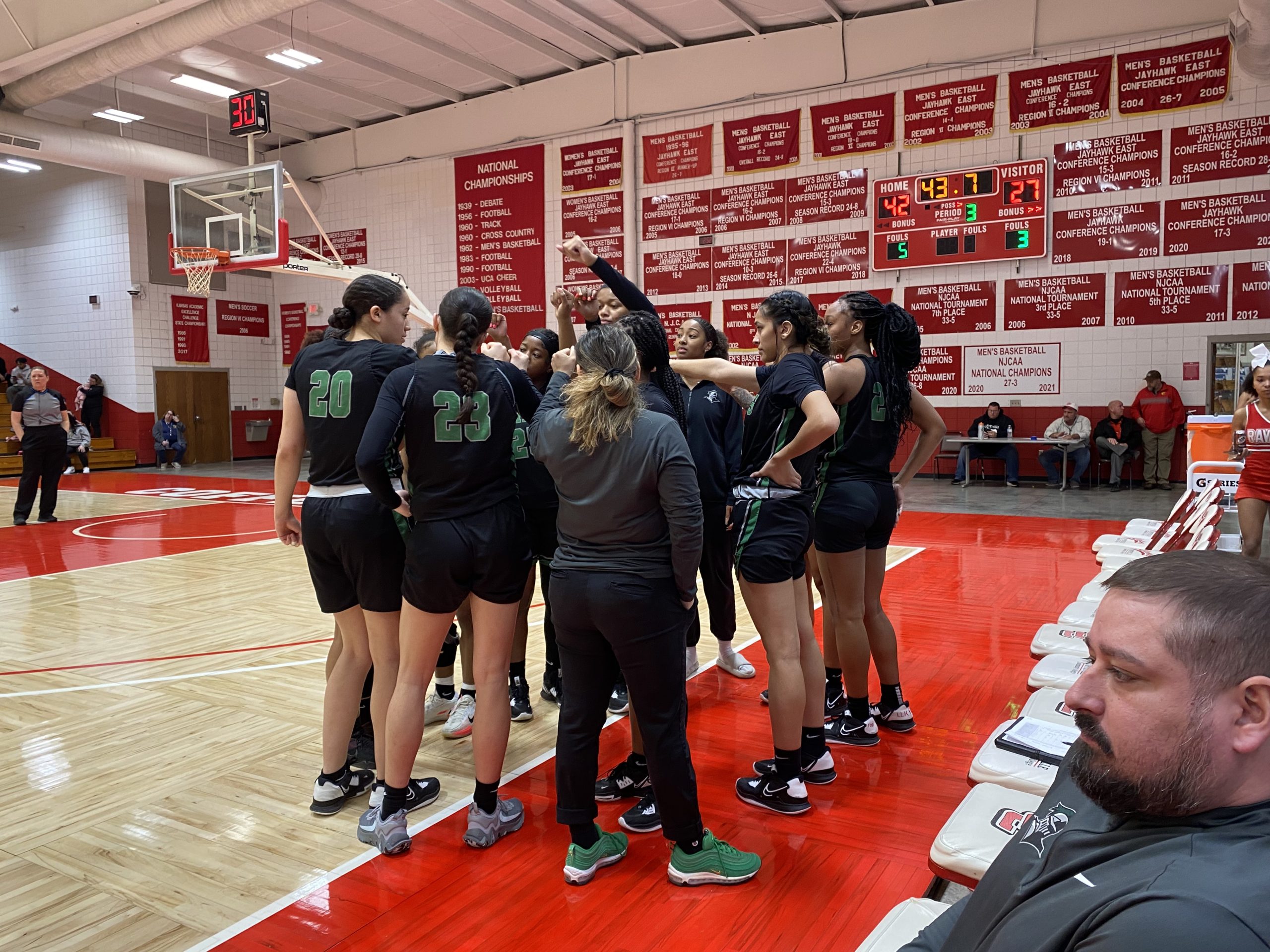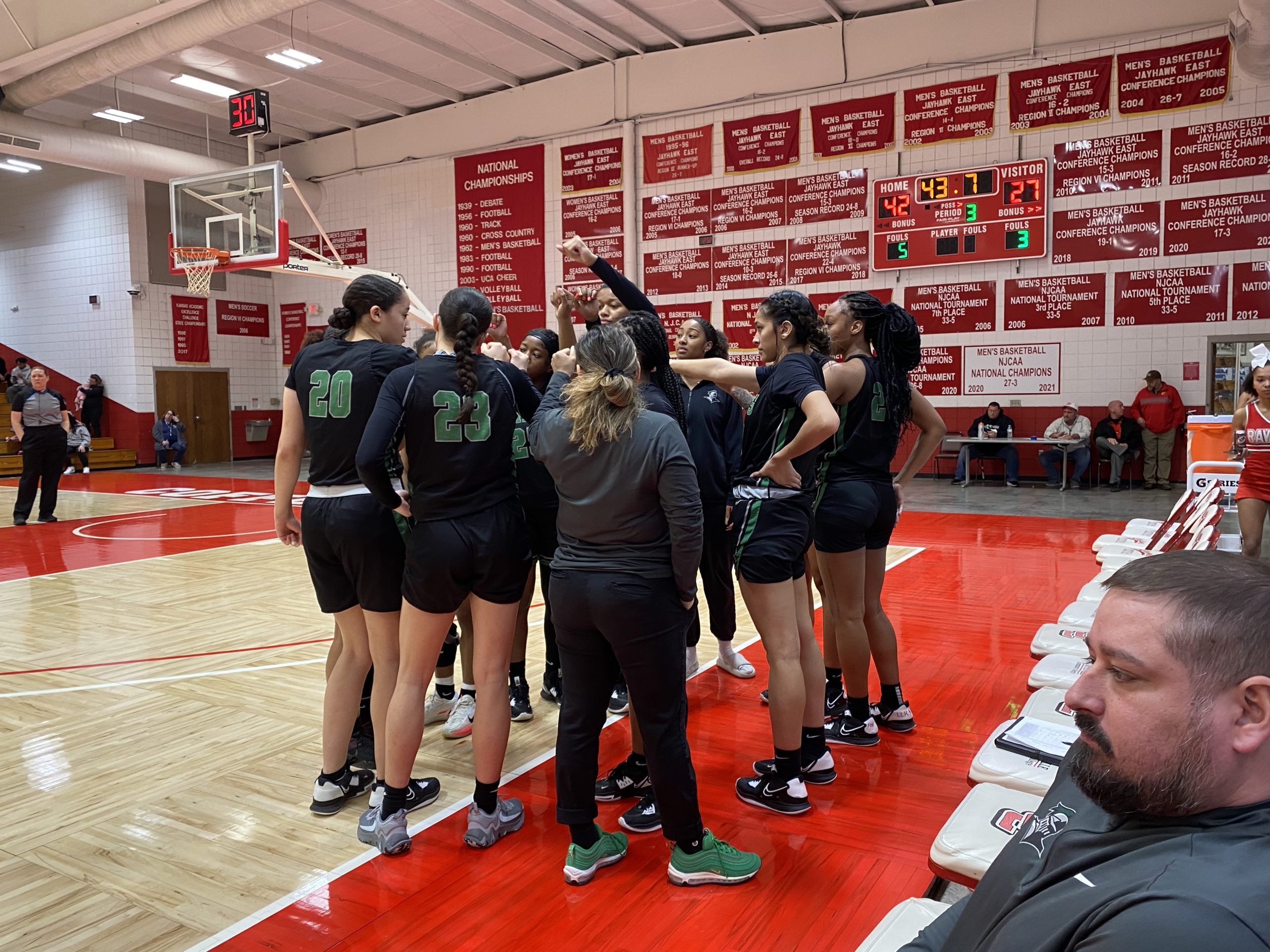 The Coffeyville Lady Ravens swept the Seward Lady Saints for the first time ever with a 76-66 win on Saturday afternoon at Nellis Hall in Coffeyville.  CCC shot 47 percent from the field and made 12-22 three pointers in the win.  Seward drops their fourth straight game.
The Lady Ravens jumped all over SCCC early with leads of 14-5 and 18-8 before taking a 21-13 lead after one quarter.  Coffeyville led 23-13 early in the second before Halima Salat and D'Arrah Allen heated up behind the arch to pull Seward to within five at 25-20.  The Lady Ravens went on a 9-1 run to lead 34-21 and took a 39-25 lead.  Coffeyville led 42-27 at haltime.  The Lady Ravens led 58-42 after three quarters.  Seward out scored Coffeyville 24-18 in the fourth quarter and pulled to within six at 69-63 with 1:32 remaining.
Coffeyville shot 47 percent and made 12-22 from three with a 12-15 showing at the free throw line.  Seward shot 32 percent and went 13-38 from three for 34 percent. SCCC was 13-18 from the foul line.
Halima Salat was the Epic Touch Player of the Game with 18 points on 6-9 shooting from three.  Salat is third all time in SCCC history with 185 3's.  She is fourth in single season history at SCCC with 105 three pointers.  D'Arrah Allen scored 26.
Coffeyville clinches the #5 seed in the Region 6 Tournament and is 18-11 overall and 14-9 in the KJCCC.  Seward is the #6 seed and is 14-16 overall and 12-12 in the Jayhawk.  The Lady Saints lose for a fourth consecutive time.  Seward's 14-16 record is the most losses in a season since 1991-92 when they finished 14-16.  Seward hosts a Region 6 Tournament game Saturday in the Green House.