Hollinger Leads Saints Past New Mexico
KSCB News - November 28, 2011 6:36 am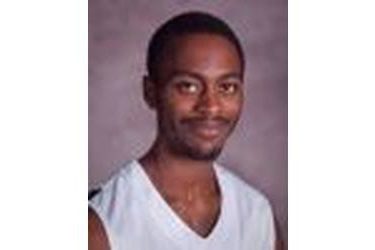 Coming off their first loss of the season, the Saints called upon a sophomore to step up. Irvin Hollinger answered that call scoring 26 points in Seward's 63-54 win over New Mexico Junior College Saturday in Odessa. The Saints out-scored the Thunderbirds 37-21 in the second half after trailing 33-26 at the half. NMJC hit 4-5 three pointers in the first half.
The Saints shot 44 percent from the field in the win. Seward out-rebounded NMJC 33-28. Edson Avila had seven rebounds and Daveon Boardingham added six.
The Saints are 7-1 as NMJC falls to 7-3.
Seward hosts the Conestoga Classic Friday and Saturday nights at 8 p.m. against the Colorado Kings and McCook. The games will air on Talkradio 1270 and kscbnews.net.