Holcomb Coal Plant Still In Limbo
KSCB News - July 6, 2013 5:03 pm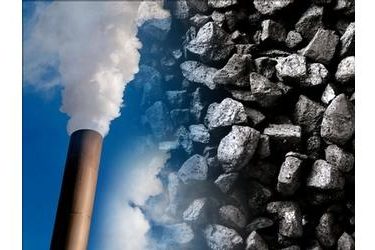 A $2.8 billion coal-fired electric plant remains in limbo as political and legal hurdles prevent the southwest Kansas project from moving forward.
Hays-based Sunflower Electric Power Corp. received a state permit to build its 895-megawatt generating station in 2010. But state and federal lawsuits filed by interests seeking to block expansion of the state's coal footprint have stymied progress.
A federal appeals court in May rejected a Sunflower request to overturn a 2012 federal judge's ruling that required a full environmental review before the project can be considered for approval.
Three-quarters of the electricity produced by the Holcomb plant would be shipped to a cooperative in Colorado. Sunflower officials say selling the electricity would help keep rates down for the utility's Kansas customers.
(Copyright 2013 The Associated Press. All rights reserved. This material may not be published, broadcast, rewritten or redistributed.)