Highway Crash Kills Minneola Man
Joe Denoyer - December 20, 2017 5:42 pm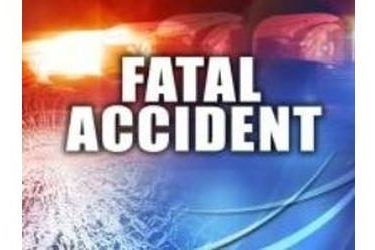 A 28-year-old Kansas man has died after he crashed head-on into a semi while attempting to pass another vehicle.
The accident happened at 7:30 Wednesday morning about three and a half miles north on Minneola in Ford County. The Kansas Highway Patrol says a Ford Explorer was heading north on U.S. 283 Highway when the driver attempted to pass a Dodge pickup.
The Explorer then struck a southbound semi head-on. Debris from the crash hit the Dodge.
The driver of the Explorer, Caleb Douglas, of Minneola, died at the scene.
The driver of the semi was taken to a local hospital for treatment, and the driver of the pickup was not hurt.
The Patrol said all three drivers tried maneuvers to avoid colliding.