Highway 54 Accident Sends 3 To The Hospital
KSCB News - May 11, 2009 12:00 am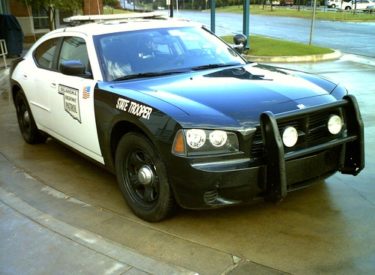 A driver failed to stop in the construction zone on Highway 54 a half-mile west of Tyrone on Thursday afternoon, causing a chain reaction accident involving four vehicles and closing the highway for about 45 minutes. According to a report in the Guymon Daily Herald, a 2000 Chevrolet pickup driven by Elizabeth Handy, 18, of Adams, failed to stop at a flagman in the construction zone on Highway 54. Handy's vehicle struck a 2004 Ford driven by Marlene Holley, 35, of Tyrone, which struck a 2005 Lincoln driven by Denise Ortiz, 18, of Adams, which struck a 2008 Peterbilt semi driven by Joe Guzman, 33, of Liberal, Kan.
Guzman was not hurt, but Holley was taken to Southwest Medical Center in Liberal with facial injuries and listed in stable condition. She was later transferred to Via Christi St. Francis Hospital in Wichita, Kan.
Ortiz and Handy were taken to the Liberal hospital where they were treated and released.
Oklahoma Highway Patrol Troopers said that seatbelts were in use in all four vehicle involved in the collision.