Hey 54 Four Laning in Seward County to Close County Roads
Joe Denoyer - August 5, 2016 2:15 pm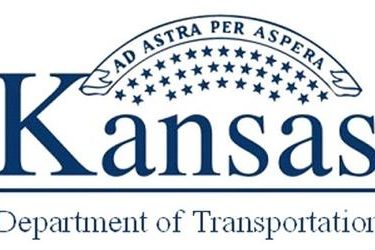 As part of the work on a new four-lane segment of U.S. 54 in Seward County, construction crews will close County Road 8 and County Road O at the highway. The Road 8 closure will be permanent, with no access to U.S. 54. The Road O closure is temporary, but the Kansas Department of Transportation does not have an estimate on when it will reopen.
This work is part of the $14.6 million T-WORKS expansion project to build a four-lane expressway on a segment of U.S. 54 east of Liberal. Michels Corporation of Madison, Wisconsin is the primary contractor. KDOT expects the current project to be completed in June 2017.
If you have questions on this project, you can call Greg Adams, Construction Engineer, at 620-624-4451 or Kirk Hutchinson, KDOT Southwest Public Affairs Manager, at 1-877-550-5368 (toll free).