Heroes Promise Act Takes Effect In Oklahoma
KSCB News - July 1, 2011 8:11 am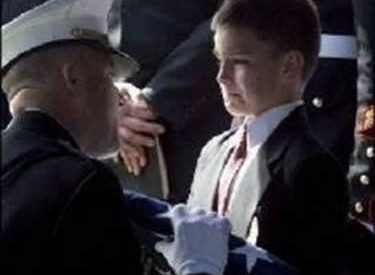 An Oklahoma law that promises free college
tuition for children who have lost a parent in military service has
taken effect.
Gov. Mary Fallin signed the "Heroes Promise Act" into law on
May 27 and it went into effect Friday.
State Rep. Eric Proctor, D-Tulsa, tells the Tulsa World the law
is retroactive to Jan. 1, 2000. Proctor sponsored the bill and
estimates between 130 and 150 children are eligible for the
program.
He says Oklahoma has "a moral obligation" to assist the
children who lost a parent during military service.
State Sen. Tom Ivester, D-Elk City, sponsored Proctor's bill in
the Senate. Ivester is a lieutenant colonel in the Oklahoma Army
National Guard.
The tuition program will be administered by the Oklahoma Higher
Learning Access Program.