Helicopter Crash in Grant County
Joe Denoyer - May 19, 2021 3:15 am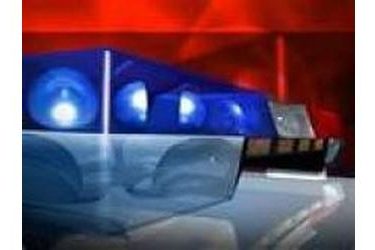 (KWCH) – A pilot was injured Tuesday afternoon after a helicopter crashed in Grant County.
The Kansas Highway Patrol said the helicopter was spraying a field in Grant County when the pilot lost control and crashed. The KHP said the helicopter, used for agricultural aerial spraying was applying chemicals to a field near K25 and County Road 1.
"The helicopter was eastbound at the east edge of the field where the chemicals were being applied," the KHP said. "The helicopter struck a power line, became unstable and crashed in a wheat field. The helicopter came to rest on it's left side facing east, approximately 434 feet east of the two track field entrance road."
The pilot, identified as 47-year-old Ripson Wong, of Henderson, Nevada was taken to a hospital in Ulysses then flown to Wesley Medical Center for treatment. The KHP crash log listed his condition as "suspected serious inury.
The pilot is licensed, the KHP said. No one else was injured.