Hays Handles Liberal Softball Team
KSCB News - May 2, 2012 6:41 am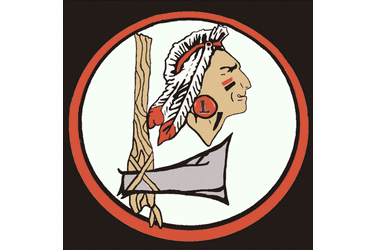 The Hays softball team made quick work of Liberal Tuesday afternoon in Hays. The Indians run-ruled Liberal 13-0 in five innings and 15-0 in four innings. Liberal had just three hits in the first game and one hit in the second game. Liberal committed seven errors in game one. Hays began their offensive afternoon in the bottom of the first of game one with a grand slam.
Liberal is 7-11 overall and remains winless in the WAC. Hays is 12-1 and 5-1 in the WAC.
LHS hosts Dodge City Tuesday at 4 p.m. at the Liberal Softball Complex.