Hays Claims WAC Outright with Sweep Over Liberal
KSCB News - May 13, 2015 7:14 am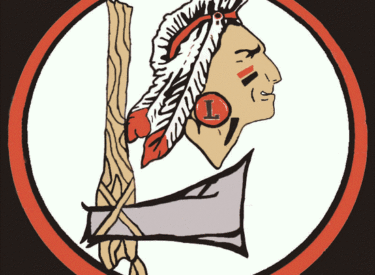 Hays continued their dominance over Liberal in baseball with a sweep over the Redskins in Hays 4-2 and 5-3. The Indians win their fifth straight WAC title. Liberal had a chance to win the WAC outright with a sweep and could have shared the conference crown with a split.
In game one, Liberal scored two in the first before the Indians answered with a run in the bottom of the first. Hays scored one in the third and two in the fifth. Hays out-hit Liberal 11-5 and both teams had two errors. Zack White was 1-3 with two RBI's. Cole Evans pitched and went five innings allowing four earned runs before Kaiden Bigham pitched a scoreless inning.
Game two was a frustrating game for the Redskins who lose four of their last six to finish the regular season. Liberal left 11 men on base. The Redskins again got off to a good start scoring one in the first before the Indians scored in the second. LHS plated a third inning run but Hays chased home one in the third and three in the fourth to lead 5-2. LHS had multiple opportunities late but scored one in the sixth. Hays out-hit LHS 8-4.
Liberal finishes 16-4 in the regular season and 4-4 in the WAC one game better than last year's 3-5. Hays is 9-9 but wins the WAC at 6-2. Dodge City finishes 5-3 in the WAC. Liberal plays in the regionals next week on 1270 and kscbnews.net.