Have Sunday Brunch With The President
KSCB News - October 3, 2014 8:11 am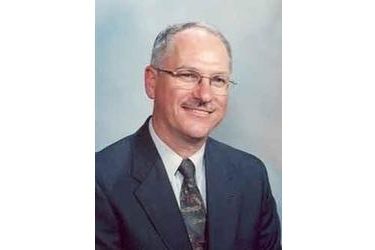 With the academic year well underway, Seward County Community College/Area Technical School invites the public to enjoy the year's first "Sunday Brunch with the President" this weekend. With hot breakfast and lunch selections served buffet-style from 11:30 a.m. to 1:15 p.m., the event offers guests a chance to slow down, enjoy good food and music, and connect with the community.
Brunch is served in the commons area of the SCCC/ATS student union, just outside the bookstore.
The brunch crowd has grown over the years, said vocal music professor, Dr. Magda Silva.
"It's standing room only, and that's really neat for our students who perform," she said. In addition to student vocal performances, the brunch features local musicians Becky Robison, Alisa Henderson, Lydia Augustine and, occasionally, Silva herself.
"That's when we have a little opera," she said, noting that students often present a wide array of selections, from pop and jazz to gospel spirituals and classical pieces.
Sunday brunch has, on at least one occasion, brought SCCC/ATS President Dr. Duane Dunn to the microphone, but Silva said that was at the invitation of student musicians who wanted someone to play the cow bell.
"We keep it pretty relaxed," she said. "Many patrons enjoy this event as an alternative to formal concerts. It's a time when they can socialize, get to know students, and support the college."
Cost for the brunch, which includes a full meal and beverages, is $7 per person.