Haskell County Sheriff's Deputies Make Weekend Arrests
Joe Denoyer - January 23, 2023 4:39 pm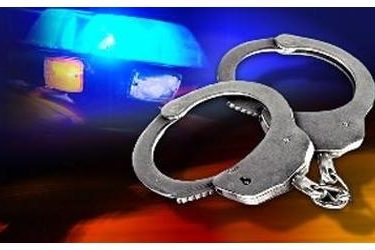 On Saturday, January 21st Haskell County Sheriff Department units responded to a two-vehicle, possible injury accident at the intersection of US Highway 56 and 83. After further investigation, Alexis Micaela Salas of Liberal was arrested for driving under the influence, transporting an open container, and driving with no Liability Insurance.
On Sunday, January 22nd, the Haskell County Sheriff's Office assisted the Kansas Highway Patrol with the arrest of Jorge Luis Morales of Ulysses for driving under the influence, interference with a Law Enforcement Officer, license to be carried, and the exhibition upon demand and possession of a firearm under the influence.
All suspects are presumed innocent until proven guilty in a court of law.