Haskell County Accident Injures Washington State Man
Joe Denoyer - April 22, 2021 9:41 pm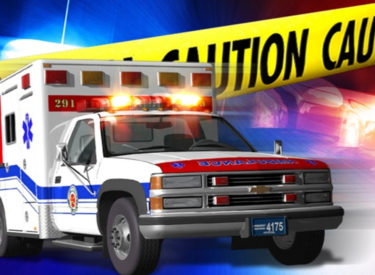 An accident Thursday morning injured a Washington State man. The accident occurred at approximately 7:26am on US Highway 83, 6 miles north of the US 56 junction in Haskell County.
A 2005 Dodge Ram pick up being driven by David Barron Acevedo, 30, of Yakima Washington  was southbound on US 83, when for unknown reason went off the roadway to the right and struck a guard rail. The pick up re-entered the roadway, rolled an unknown number of times and came to rest on it's top in the east ditch facing east.
The driver was taken to St. Catherine's Hospital with serious injuries. He was not wearing his seat belt at the time of the accident.