Guymon Woman, One Other Dies in Texas Accident
Joe Denoyer - March 16, 2020 12:33 pm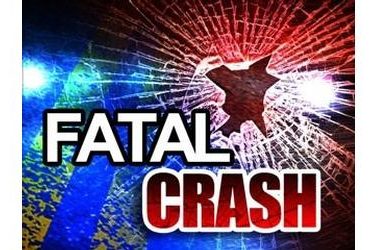 A three-vehicle wreck in Sherman County on Sunday left two people dead and another hospitalized.
According to the Texas Department of Public Safety, 34-year-old Arika Smith of Guymon was driving south on US-287 behind a semi around 6:20 p.m.
DPS said Smith tried to pass the semi and hit a northbound car driven by 55-year-old Diane Wagner of Butternut, Wisconsin.
Smith's car then became airborne and hit the semi trailer.
Smith and Diane Wagner both died at the scene. Gregory Wagner was airlifted to the hospital.
The driver of the semi was not hurt.
https://abc7amarillo.com/news/local/guymon-wisconsin-residents-killed-in-sunday-crash-near-stratford