Guymon Man Killed in Rollover Accident
Joe Denoyer - October 18, 2023 8:07 am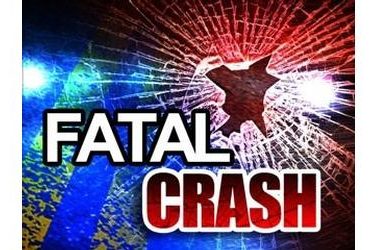 A fatality accident occurred 1Tuesday, October 17th at 2:19 pm on County Road Mile 21 just north of
County Road E0100 which is 11 miles north and 9 miles west of Guymon.
A 2001 Dodge 1500 pickup pulling a 2001 Homemade trailer, driven by Jose Luis Garcia, 62, of Guymon was southbound on County Road Mile 21, upon approaching a curve, Garcia failed to negotiate the curve departing the road to the right. He then overcorrected to the left going into a broad slide causing
the vehicle to roll one complete time coming to rest on its wheels in the east ditch. Garcia was ejected at some point during the roll. Garcia came to rest south of the vehicle in the east ditch. He was transported by Guymon EMS to Memorial Hospital of Texas County in Guymon. where he was pronounced dead on arrival of trunk internal injuries. .