Guymon Fire Department Opens New Training Facility
KSCB News - June 19, 2009 12:00 am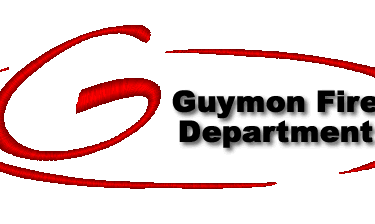 The Guymon Fire Department is boasting a brand new state-of-the-art training facility.
The new training grounds are located on the corner of SE 8th St and S Ellison St, next to the old training grounds and the Texas Co. Sheriff's Office/Detention Center. Construction began with the pouring of concrete nearly a year ago on June 24, 2008. Since then, the GFD has come together with the help of many donors to build this much-needed training facility.
Costing approximately $45,000 and requiring over 2000 volunteer labor hours, the new training system is ready to help train local firefighters for almost any type of emergency situation. It is equipped with a one-of-a-kind confined space with 36 inch culverts buried underground. Firefighters will also be able to repel, something unable to be done in the past. These are all realistic situations in which firefighters may eventually have to deal with here, locally.
Major donors include Hitch, Tri-County Electric, Carol Wacker, the Lamar Family, and the Texas Co. Sherrif's office among others.
The GFD are not the only ones using the new training grounds. The SWAT team and the Panhandle Special Response Team will be using it as well. There they will be able to do many different extensive training exercises.