Guymon Doctor Sentenced
KSCB News - April 4, 2018 2:26 am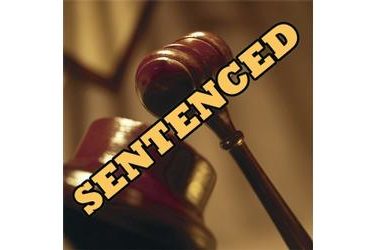 (myhighplains.com)
A Guymon doctor is sentenced to prison for distributing opiates without a medical purpose.
Dr. Christopher Bateman Slater, 57, was charged with knowingly distributing and dispensing promethazine with codeine, a schedule five controlled substance, outside the usual course of professional medical practice and without a legitimate purpose.
The doctor of osteopathy has been sentenced to eight months in federal prison, a fine of $100,000 to be paid within 30 days, and must report to the Bureau of Prisons by April 11, 2018.
Story by Judd Baker