Gun-Control Group Takes Aim At Kansas Gun Law
KSCB News - May 31, 2011 8:17 am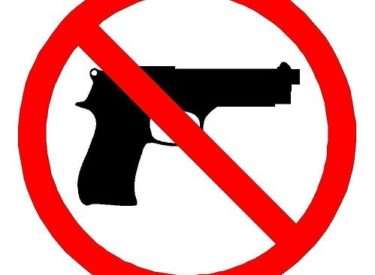 A national gun-control group says a Kansas law passed last month opens the door for people to carry concealed guns inside schools.
The Brady Campaign to Prevent Gun Violence listed the state among four to receive its "Craziest Gun Laws" award. Other states receiving the award are Utah, Virginia and Florida.
State and local officials say the new law signed by Gov. Sam Brownback doesn't change Kansas law on concealed-carry permits, it just clarifies it.
The law says concealed guns aren't allowed anywhere a no-gun sign is posted on doors and entrances. But the Brady Campaign says the law makes it possible to carry concealed guns into schools where no such signs are posted.