Gruver Man Pleads Guilty In Coordinating Marijuana Delivery
Joe Denoyer - May 23, 2017 9:39 pm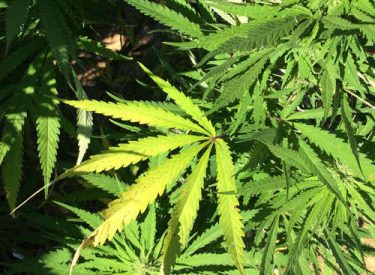 (Devin Singleton)  A Gruver man entered a guilty plea for Unlawful Use of a Communication's Facility.
Kent Steven Palmer owns a ranch near Gruver where he intentionally used a pre-paid cell phone to coordinate the delivery of marijuana and the money for a drug trade operation from El Paso.
Court documents say that inside a barn located on Palmer's property they found a ledger that detailed payments and shipments of marijuana for the Reyes drug trade operation for the past two years.
Palmer faces up to four years in prison and a fine of up to $250,000.
Read more at: www.myhighplains.com