Great Bend Seeeps Liberal Softball
Brock Kappelmann - April 9, 2021 9:43 am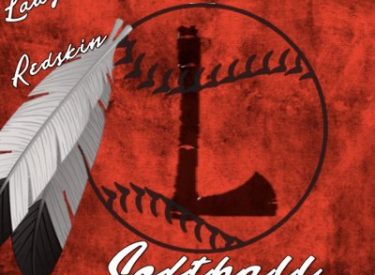 The Great Bend Panthers took all three from Liberal in a softball series.  Great Bend won 8-5 at Liberal Tuesday before Great Bend won 17-6 and 11-8 Thursday at Great Bend.
LHS committed 12 errors in the game one loss.  Great Bend blew the game open with three in second, five in the third, and nine in the fourth.
In game two, Great Bend built a 6-2 lead after four. The Panthers led 9-3  after five.  Both squads scored two in the sixth to make it 11-5.  LHS plated three in the seventh.  Liberal had five errors and Great Bend had one.
Coach Tom McClure comments:
"We struggled with playing error-free games against Great Bend and that cost us. We also left all runners on base. We stranded 19 runners in 3 games.
Lizzy Cisneros had a great series going 8 for 12. She also made some good plays while on defense and was probably our most consistent player during the series.
We have to learn to not make costly mistakes or if we have one we make the second one right after it. A couple of our players are going to have to step up soon and be more consistent so we are able to compete and win games.
Lizzy Cisneros 8 for 12, 1 double, 4 RBI's, and 3 runs.
Milly McClure 4 for 7, 2 HBP, 3 RBI, 2 Runs, 1 triple, 1 pickoff
Logan Dodge 5 for 9,2  doubles, 3 runs