Great Bend Police Make Arrest In Dodge City Kidnapping
KSCB News - January 30, 2017 3:18 pm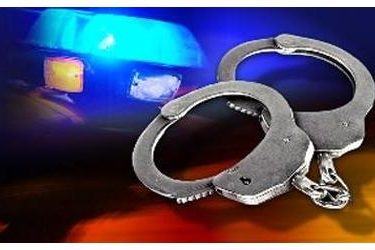 GREAT BEND, Kan. (KAKE) –
Police in Great Bend arrested a man wanted out of Dodge City for an alleged kidnapping and domestic violence incident.
Great Bend police on Sunday were notified that Dodge City police were searching for a 2005 Ford Crown Victoria in connection to the alleged crimes.
At around 9:30 p.m., officers located the car in the 2400 block of 10th Street in Great Bend, and officers took the suspect, 30-year-old Ricardo Lima, into custody without incident.
Officers also located the victim of the alleged kidnapping. She was reunited with family members at the police department.
Kansas Department of Corrections records show Lima served time on Community Corrections in 2008 and 2009 for drug possession.