Gray County Crash Claims the Life of An 11 year old
Joe Denoyer - October 8, 2017 12:23 pm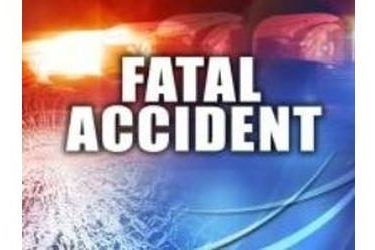 GRAY COUNTY, Kan.– One child died and three people were injured after a car crash in Gray County Saturday morning.
The crash happened around 8:00 a.m. at the U-56 and K-23 Junction, approximately five miles east of Montezuma.
A 48-year-old Lakin woman was traveling in an Oldsmobile Intrigue, southbound on K-23 and failed to stop at the stop sign. A 2008 Nissan struck the Oldsmobile  in the intersection.
An 11-year-old girl from Lakin, Zarina Butler,was killed in the crash. Three people were also taken to the hospital with injuries. They have been identified as Jesus Pena, 66,driver of the Nissan and his passenger Rosa Pena, 61 both of Elkhart, and the driver of the Oldsmobile 48 year old Irian Filatova of Lakin.