Grass Fires Burn In The Area
KSCB News - April 6, 2016 1:56 am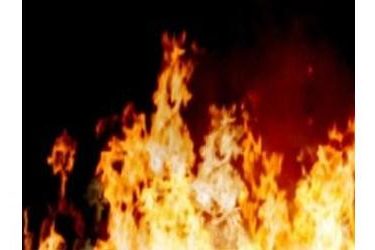 Dispatchers say crews are working a large grass fire near County Road 16 and Highway 56 near Wilburton.
Five service departments are on scene which include fire departments from Rolla, Richfield, Elkhart, Hugoton and Yarbrough, Oklahoma.
Several structures have been damaged but there have been no injuries or loss of life to any animals reported.
GUYMON, Okla. (KVII) — At least two fires were burning in Texas County, according to emergency management officials.
One of the fires was near the border town of Texhoma. A huge billow of smoke and dustcould be seen from the city. Residents also reported the smell of smoke.
A fire near Hardesty was quickly extinguished Tuesday evening, officials said. That fire, Texas County Emergency Management Director Harold Tyson said, was caused by a transmitter.
Hardesty firefighters were able to quickly extinguish the fire despite roaring winds in the area.
Dispatchers say there are several power lines down and many in the area are without power.