Grass Fire Keeps County Firefighters Busy
Joe Denoyer - November 13, 2019 7:54 pm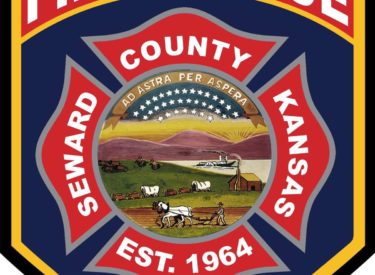 At 4:04pm on Wednesday November 13th, the Seward County Fire Department responded to a reported vegatation fire at Road P and Highway 54 north east of Liberal.
Units arrived on scene to find 6 acres burning in short grasses.
The fire was extinguished in approximately 1 hour. Seward County Fire responded with 3 Attack Trucks, 2 fire engines, 2 water tenders, 2 Chief Officers and 10 Firefighters.
No injuries were reported and no structures were threatened. The cause of the fire was accidental due to a equipment malfunction.