Grant County Crash Injures Five
KSCB News - December 19, 2012 6:07 am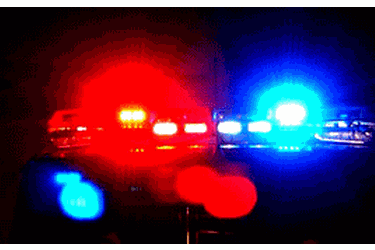 Five people are trying to recover from injuries this morning after a crash in Grant County Tuesday afternoon. The Kansas Highway Patrol reports 23 year old Jose Ramos-Rendon of Ulysses, 22 year old Cynthia Bryan of Ulysses, one month old Domonik Ramos of Ulysses, 63 year old Robert Moffet of Ulysses, and 65 year old Sharyn Kaye Archer of Ulysses were all injured in the crash.
The crash occurred about 17 miles south of Lakin at about 12:15 Tuesday afternoon. Ramos-Renden and Moffet were driving their cars north on K25. Ramos-Renden made a U-turn and Moffet went to pass on the left but Ramos-Renden pulled his car into the passenger side of Moffet's vehicle. Bryan and Ramos were passengers with Ramos-Renden and Archer was Moffet's passenger.
All were taken to Grant County Hospital in Ulysses.