Governor Sam Brownback closes Executive Branch State Offices for Second Day
KSCB News - February 4, 2014 9:06 pm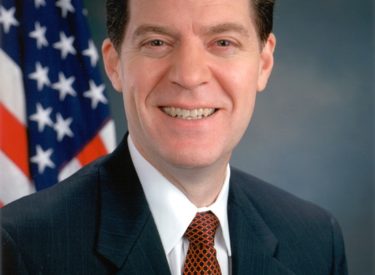 Governor Sam Brownback this evening announced that State offices in Shawnee County will remain closed for a second day. This closure affects non-essential Executive Branch employees scheduled to work between 6:00 a.m. Wednesday, Feb. 5 and 6 a.m. Thursday, Feb. 6, 2014.
"With continued high snow fall rates, high winds and extremely frigid temperatures, State offices in Shawnee County will be closed for an additional day," said Governor Brownback. "These conditions present a significant challenge for KDOT and local communities in keeping the roads free of drifting snow. Our priority is the safety of all our employees."
This declaration does not affect state employees in the Board of Regents, Regents Institutions, the Judicial Branch or the Legislative Branch of Government. Their designated representative will make a separate declaration for those employees if appropriate.