Governor Kelly Seeks Applicants to Fill District Magistrate Judge Position in the 26th Judicial District
Joe Denoyer - October 5, 2023 10:32 am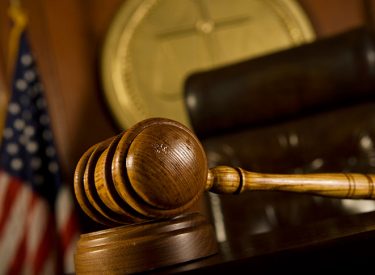 TOPEKA – Governor Laura Kelly is seeking applicants to fill the district magistrate judge position in the 26th Judicial District. The 26th Judicial District is composed of Grant, Haskell, Morton, Seward, Stanton, and Stevens Counties. The governor received official notice of this vacancy from the Kansas Judicial Center, effective September 28, 2023.
Individuals wishing to apply should contact [email protected] for application materials. Application materials must be received by October 31, 2023.
District magistrate judge appointment process:
To be considered for district magistrate judge, an applicant must be:
A resident of Grant, Haskell, Morton, Seward, Stanton, or Stevens County at the time of taking office and while holding office.
A graduate of a high school, a secondary school, or the equivalent; and
Either a lawyer admitted to practice in Kansas or able to pass an examination to become certified within 18 months.
Term of office:
Consistent with K.S.A. 45-312a, the person appointed to fill the vacancy shall serve until a successor is elected and qualified at the next general election to serve the remainder of the unexpired term.