Governor Appoints Judge Anthony Powell and Judge Kim Schroeder to Kansas Court of Appeals
KSCB News - January 12, 2013 12:17 am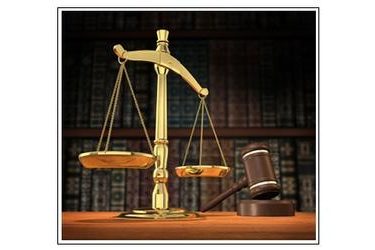 Topeka – Kansas Governor Sam Brownback today announced his appointment of Judge Anthony Powell of Wichita and Judge Kim Schroeder of Hugoton to the Kansas Court of Appeals.
"Judge Powell has been a state representative, lawyer, and congressional aide, and an active member of his community. He is an accomplished attorney and I'm confident that he will serve with honor and distinction," said Governor Brownback.
Judge Anthony Powell received his undergraduate degree from George Washington University and his Juris Doctorate with honors from Washburn University School of Law. He currently serves as a Judge for the Sedgwick County District Court and was first elected in 2002.
"Judge Schroeder has been a practicing lawyer throughout h is career, starting in a practice in rural southwest Kansas ," Governor Brownback said. "He exemplifies the values of small-town and rural Kansas. I am confident he will serve our state with integrity and honor."
Judge Schroeder received h is undergraduate degree in Political Science from Washburn University and went on to earn h is Juris Doctorate from Washburn University. He is a District Court Judge for the 26th Judicial District and has served in that