Gov. To Assess First 6 Months In Office
KSCB News - July 6, 2011 4:52 am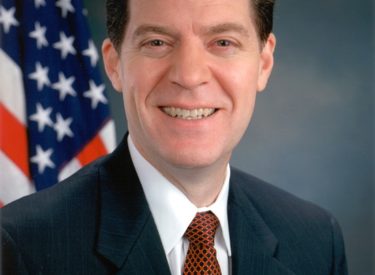 Kansas Gov. Sam Brownback is preparing to
offer a public assessment of his first six months in office.
Brownback scheduled a Statehouse news conference at 11 a.m.
Wednesday on what his office described as the progress of his
administration. He's being joined by members of his Cabinet and
other top administration officials.
He's likely to discuss balancing the state budget and efforts to
revive the economy. In addition, the state has taken steps to
address the long-term funding problems facing its public pension
system.
But in recent weeks, economic issues have been overshadowed by
the state health department's new rules for abortion providers. A
federal judge has blocked the rules until a lawsuit involving two
of the state's three providers is resolved.