GOP Fight Could Leave Lawmakers Without Maps
KSCB News - May 8, 2012 4:33 pm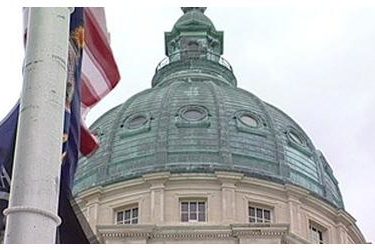 Kansas lawmakers are growing increasingly concerned that a dispute among Republicans could prevent passage of any proposals for political redistricting.
Legislative leaders said Tuesday they're contemplating how the courts could intervene if lawmakers fail to pass any redistricting measures.
The leaders disagreed on whether the Kansas Supreme Court could step in under the state constitution. A lawsuit already has been filed in federal court.
The main dispute involves redrawing the boundaries of the 40 state Senate districts. The Senate has approved a new map favored by the chamber's moderate Republican leaders, but the House is weighing a Senate map favored by GOP conservatives.
Typically, redistricting plans would be reviewed by the state Supreme Court after legislative approval.