Glitch Double Taxes Some Walmart Customers
Joe Denoyer - January 4, 2023 4:45 pm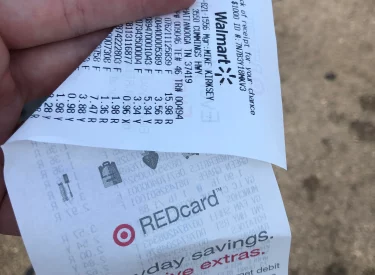 by Maeve Ashbrook KAKE News
The state sales tax on groceries in Kansas dropped from 6.5% to 4% on New Year's Day, but a glitch had unsuspecting Walmart customers paying both tax rates on their whole purchases.
The Kansas Department of Revenue said it is aware of the "programming issue" that various Walmart stores encountered and that the retailer has resolved the issue.
Walmart also released the following statement:
"On Jan. 1, after the reduced state sales tax rate on food items went into effect in Kansas, some customers were mistakenly charged the higher, outdated rate, along with the new rate. The issue has been resolved, and we apologize for any inconvenience."
This means that customers paid 10.5% in state sales tax on top of double local taxes.
The KDOR said affected customers should seek a refund for the excess tax charged by visiting the retailer with a valid receipt.