Garth Brooks Case To Go To Trial
KSCB News - January 18, 2012 8:15 am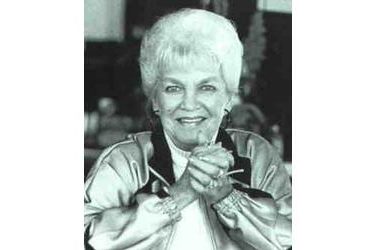 A jury has been chosen to hear country
music star Garth Brooks' claim that an Oklahoma hospital failed to
honor his late mother after he gave it a half-million dollars.
Integris Canadian Valley Regional Hospital of Yukon said Tuesday
it had discussions with Brooks over how to use the $500,000 gift
but talks broke down before any agreement was reached. It also said
Brooks donated the money with no strings attached.
Brooks says the hospital showed him mock-ups of buildings
bearing Colleen Brooks' name but didn't follow up. He is asking
that his money be returned.
Many of the potential jurors said they were fans of Brooks or
his wife, Trisha Yearwood, but they thought they could still
consider the case fairly.
Opening statements are set for Wednesday.